The Mr. and I normally go out for a meal and a beer every Thursday night. It makes us feel young again (haha!) and allows us to talk without being interrupted by the constant Stewie-esque, "Mom, mama, ma, mommy, mom…". Last night, however, The Mr. needed to work on putting the brakes back in his truck (kind of necessary), so Little Miss C went on our way to look for Mother's Day gifts, a birthday gift for The Mr.-in-Law, and new sandals for C, since her current ones from last year are digging into her ankles pretty badly. As C put it, it was "just us girls" out on the town last night.
We went to Kohl's first and got most things we needed, but I wanted to check Marshall's for her sandals. We went in for shoes and came out with these beauties!
Some Dr. Kracker flatbreads! I've been dying to try these, but they only had 2 flavors there. I've never seen them in any of the markets where I usually shop. They were $4.99/ea. Not sure how that compares to the normal price. I can't wait to incorporate these into some meals this weekend (notice both are open. I samples both flavors
)
Some Nana's Cookie Bites for Miss C. I love that these are Vegan, no refined sugars or dairy, and they're individually wrapped! Perfect for her school lunch, and much better than the large Strawberry-shaped sugar cookie with the colorful frosting about which she asked, "Is this healthy, mom? This is healthy, right?"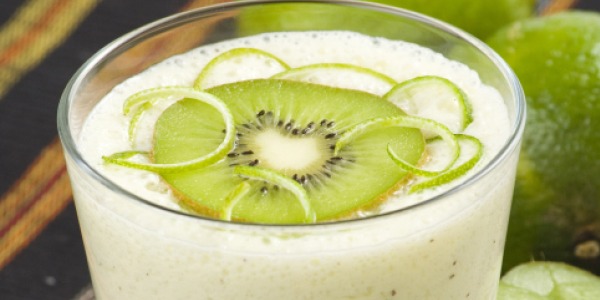 And another goodie for C: Healthy Times Cookies. Just a little something for her to munch on when she's looking for something. Not as good as fruit, but certainly better than the dreaded Fruit Roll-ups or Yogos!!
Marshall's had lots of other great organic, healthy finds! Lots of bars, similar to Kind, pure maple syrup, fruit preserves and jams, etc. I've bought some foods there before, but I never noticed a separate little "healthy" section, so this was a great surprise for me.
And then we made our way home. It was way past our usual dinner time, so it was a "fend for yourself" meal. Here's mine:
A bunch of leftovers. Lots of overcooked beans that approached the either eat 'em or throw 'em stage, about 4 oz of leftover chicken breast (rubbed with s&p, garlic powder and poultry seasoning, then grilled the night before), and a microwaved sweet potato.
Despite the four bathroom breaks we took in the 90 minutes we were out shopping, it was a great little night for me and C! I love spending time with her
Read Also Recipe: Vegan Blueberry Coconut Muffins